Word Gems
exploring self-realization, sacred personhood, and full humanity
---
What's New
---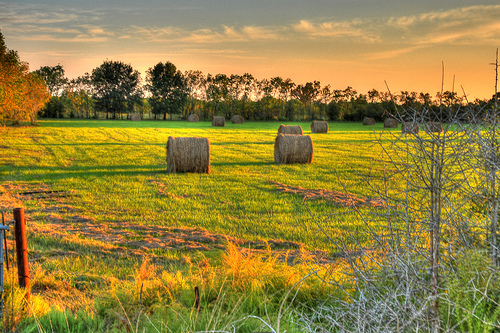 "We trespassed, field to field; you, glad of my arms each time a fence challenged us; I, always held you longer than it took to help you over."
Walter Benton, This Is My Beloved
---
Here are the latest additions to
Word Gems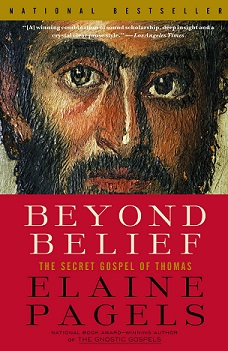 The Gospel Of John was written as a polemic against the Gospel Of Thomas. The 'John Christians' were threatened by the teachings of the 'Thomas Christians' and attempted to marginalize this earliest view of the nature and mission of Jesus of Nazareth.
Can we observe without seeing images of the past? the hurtful memories coloring perception, so that when I meet you next time I see you as my enemy. Can the mind break through its egocentric conditioning?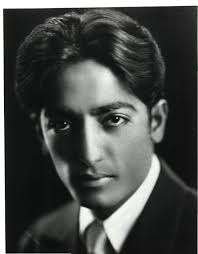 Jiddu Krishnamurti
1895 - 1986
The Krishnamurti lectures, delivered around the world for more than half a century, constitute, in my opinion, the greatest corpus of spiritual instruction ever compiled.
READ MORE on the "Dualism" page
Editor's Essay:
What We Stay Alive For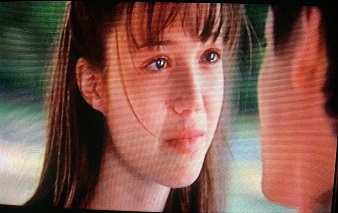 to remain steadfast in belief, despite lamentation over what we've done to ourselves - the missteps of youth, the spurned opportunity, the unprepared heart, the glassy-eyed sensibility, the quick-draw-shoot-first temper, the self-serving and epic miscalculations, the egoic and puerile torpor of mind, the insensate worm only vaguely aware of the light - that love endures, and still lives, beneath the rubble of the lost years;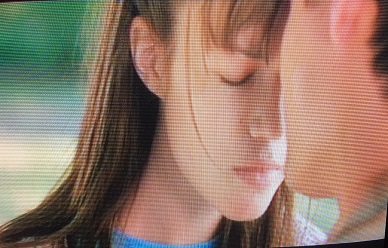 moreover, to trust, though it delay for a "thousand summers," that Heaven's gift will finally arrive; in this delay, "too long a sacrifice," as Yeats wrote, "can make a stone of the heart," and many would refuse to wait; the true mate, however, sets himself to wait, waiting with joy, as he builds his life around the inner-whispering assurances of inevitable reunion...
the difference between pride and self-esteem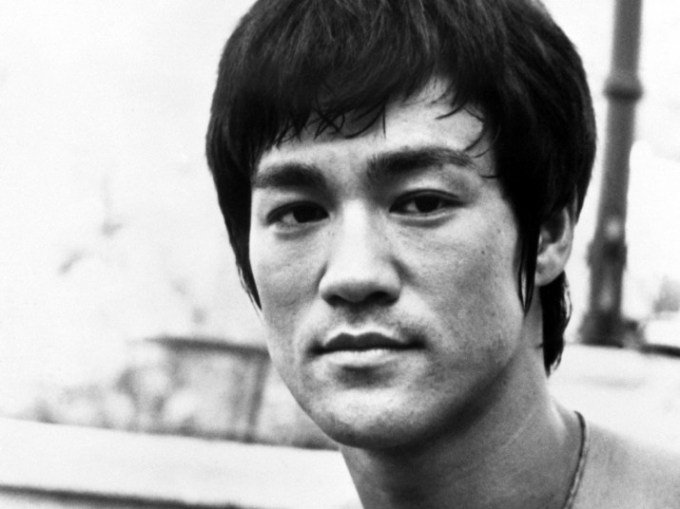 Bruce Lee: "Pride is a sense of worth derived from something that is not part of us, while self-esteem derives from the potentialities and achievements of self. We are proud when we identify ourselves with an imaginary self, a leader, a holy cause, a collective body of possessions.
"There is fear and intolerance in pride; it is insensitive and uncompromising. The less promise and potency in the self, the more imperative is the need for pride. The core of pride is self-rejection…
"All social disturbances and upheavals have their roots in a crisis of individual self-esteem, and the great endeavors in which the masses most readily unite [are] basically a search for pride."
READ MORE on the "Hoffer, True Believer" page
you can have it all laid out in front of you, but it won't make you think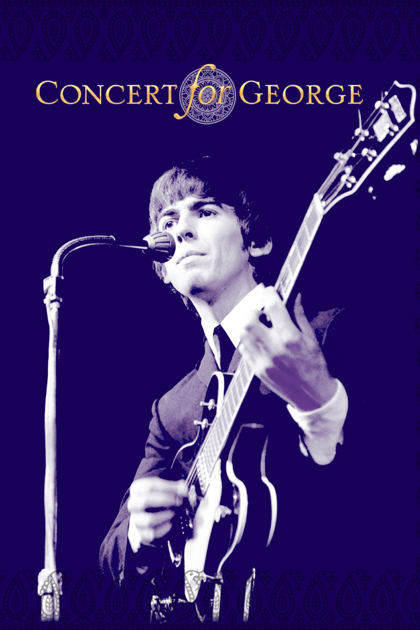 Concert for George
Royal Albert Hall
November 29, 2002
Horse To Water
you can take a horse to the water but you can't make him drink, oh no, oh no, oh no, a friend of mine in so much misery, some people sail through life, he is struggling, I said, "hey man, let's go out and get some wisdom," first he turned on me, then turned off his nervous system, you can take a horse to the water but you can't make him drink, oh no, oh no, oh no, you can have it all laid out in front of you, but it won't make you think, oh no, oh no, oh no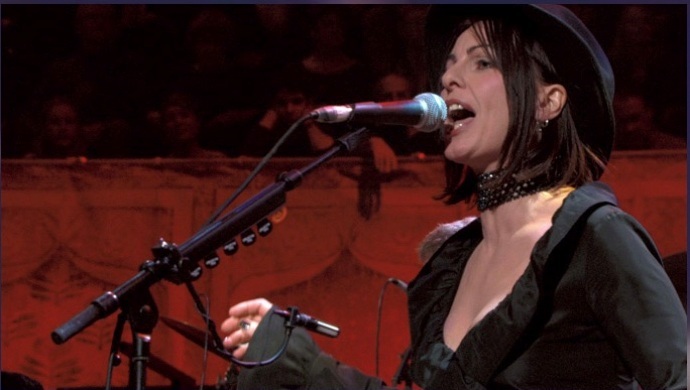 listen to Sam Brown's sensational version of "Horse to Water" at the Concert for George